E-Chronos, industrial and safety Remote Controls
More range, more WORK !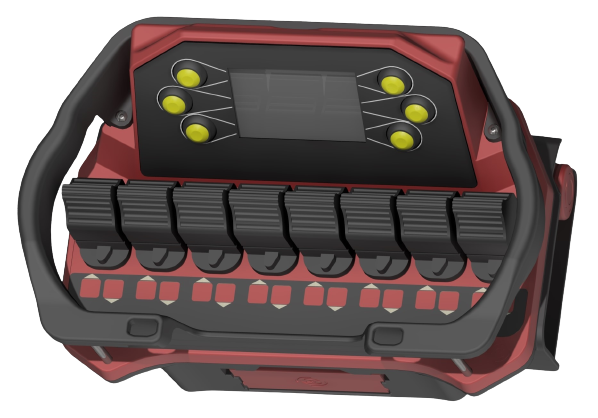 The 3 ways to get your remote control with E-Chronos
Depending on timing and quantities, we will find your way to be fully satisfied

Fast Deliveries
Predefined catalog options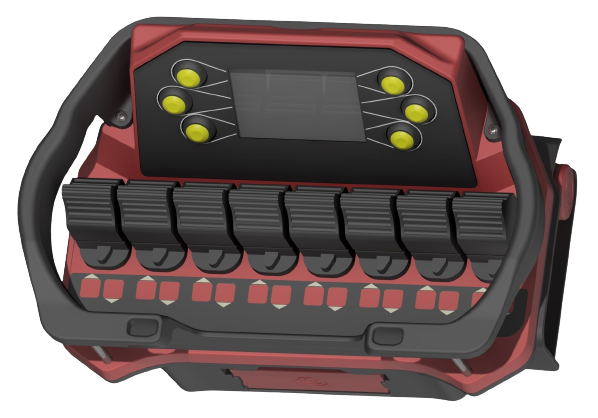 From
1-3 days shipped
European stock available.
Go in the configurator and select the fast delivery option of the transmitter type you want
Catalog
Select the layout you want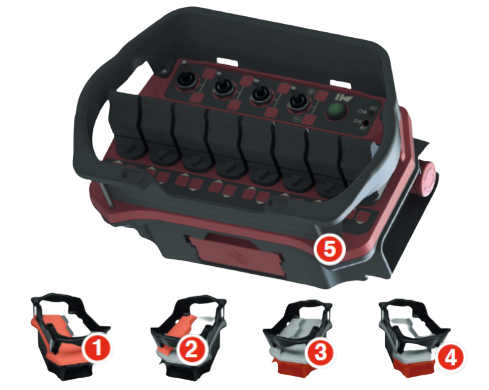 From
10 open days
Stock might be available.

Go in the configurator and select the 4 different side of the transmitter type you need
Custom
Begin from sctatch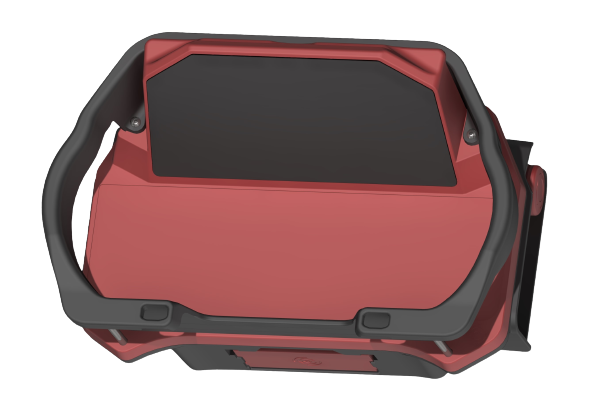 From
4 weeks
Fully custom. Our E-spec platform tool will guide us to get your custom design.
We will make all effort to provide you a prototype as fast as possible.
One of the Best Range in the market of safety remote control,
feedback included
Work throughout the building without loss of communication, even in the basement !
E-Chronos industrial bidirectional remote control, the modern way to control your machine.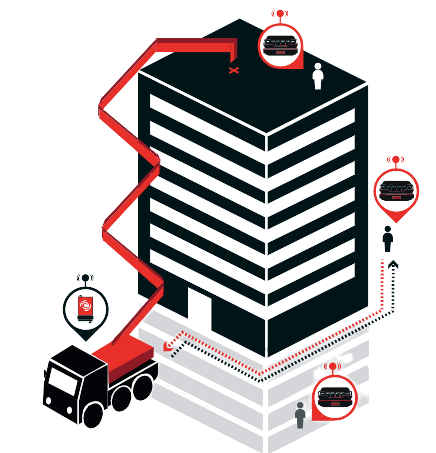 +24
fast delivery products
+421
customized transmitters
+600
m range, line of sight
+8'000
machine remote control sold
View the catalog of available standards.
Select a transmitter and we will guide you to find the perfect receiver (from canOPEN to 32-analog output) and accessories.
What is your profil ?


You can get in contact with us, see under
And yes, we have a blog! We take the time to explain what we do, how we do it and why. This is to help you understand the constraints of radio control and better choose our products for your application.