E-Chronos Push
The Push gives you a mximin of digital functions within it's size
Robust / Reliability
Glass fiber inside
Customization
Do what you need
Ergonomics
Guided by customers
Experience
Growing network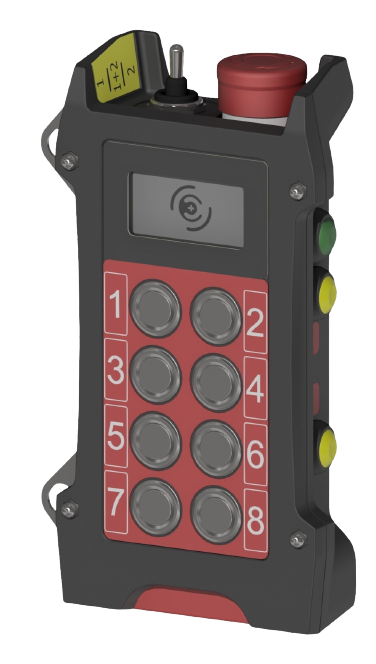 Let's get into it !
By answering on some questions, we will find a E-Chrons PUSH that fits your needs.
Fast delivery products
From all our possibilites, we can ship all 3 "E-Chronos Push" configuration fast.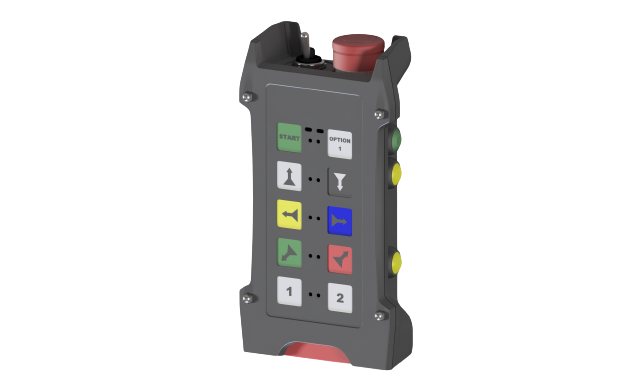 PUSH : B-D-G-T-L
Push 10 Double step
10 double step,
3 simple step and 1 toggle switch
>30h battery life
---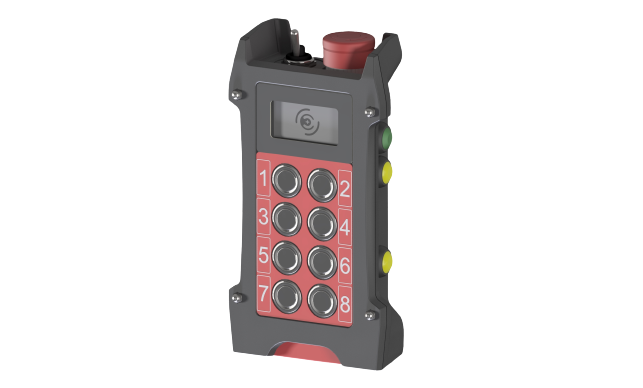 Push : C-D-F-T-L
Push Vision
8 push button, 1 screen
3 buttons on the side
>9h battery life
---
Range
The best range,
feedback included
Standard
Articles in stock, ready to be delivered. See above
1 battery
Our complete range uses
only one type of battery.
Pairing
Easily and without a computer, pair two devices together.

Configure easily and without a computer, some parameters
Robust
Our mechanical housing makes the radio remote control robust.
Other products available
Here you have a complet view of what we can do.