Our network, your growth !
Expand your product offerings by becoming an E-Chronos reseller . We are actively seeking partners to expand our sales and support network.
We have a whole range of tools for you to handle your requests properly
Our network of partners is the central point of E-Chronos, we need you for responsiveness away from Switzerland. Language, speed, proximity allows our/your customers to work calmly.
We support you at all levels and with passion.
You will get support from us !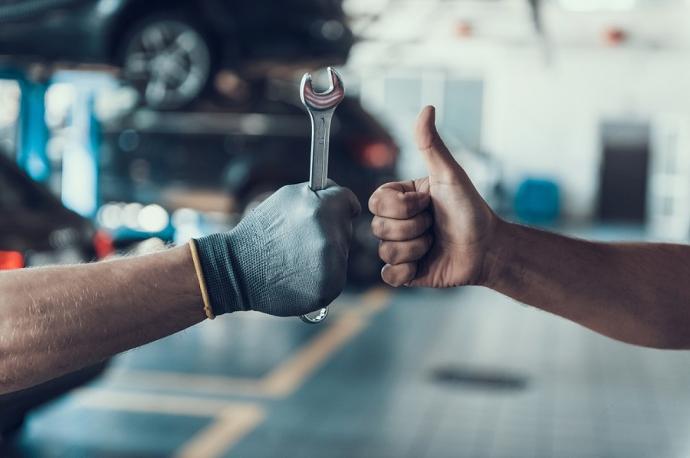 Base Skill Requirement
You have part or fully qualified of the below skill in your company :
Automation
Electronics
Electrical
The Line UP
What are your needs ?
We are the best in the market of safety remote control when it comes to range with feedback. Come and test our products with a test kit and see for yourself.
From the FireFly to the XFly, the design compacity was in the center of our attention. Our ratio "number of functions" compared to the size makes us a good compromize. On the M and X, mechanically protected, buttons on sides offer a good spot for up to 4 toggles switches and 4 push buttons.

With a fiberglass plastic PA66, our transmitters is resistant, robust and ready for the long run.
With 4 major families of receivers, ranging from the CANopen receiver to 32 PWM channels, we cover a wide line of demands.
Range
The best range,
feedback included
Standard
Articles in stock, ready to be delivered.
1 battery
Our complete range uses
only one type of battery.
Pairing
Easily and without a computer, pair two devices together.

Configure easily and without a computer, some parameters
Robust
Our mechanical housing makes the radio remote control robust.
Become a distributor and enter the E-Chronos experience. With our different tools, we will guide you to meet your needs in the field of safety radio control.

We organize half-day information sessions throughout the year to talk about the arrival of new products and services in the market. We exchange our knowledge and take the time to get to know each other to facilitate exchange, all in a relaxed atmosphere.
Our goal is to ease integration of new project with our team. Every person is fully dedicated to support you in your situation.
E-Drop
Our software enables us to easly cover our customers needs
E-Spec
E-Chronos's customization platform allows us to easily design a new transmitter and send a quote quickly.
Request a login
Tutorials
We have created videos to help
you understand the user manual with ease.